Optimize WordPress with a powerful SEO audit!
Are you wondering how to improve your search engine rankings? Want to attract more visitors to your website? Look no further!
Discover a powerful, fast and easy-to-use global audit tool. In just one click, scan 100% of your content to find out which elements need to be optimized or fixed.
With SEOKEY's SEO audit, we answer the only question that matters:
What's
THE next thing
I need to do to improve my SEO?
Audit all your content in one place
In WordPress, it's hard to know which content needs improvement. With a single click, SEOKEY launches an in-depth analysis of all the content on your WordPress website.
Posts, pages and any other content type are sifted through to get an overview of all issues that need to be corrected.
With our unique WordPress SEO audit, there's no need to go to different menus to get the full picture of your SEO!
SEO advice based on real traffic
During SEOKEY's SEO analysis, we use your site's real traffic data to give you global advice for each piece of content.
The goal is simple. For each piece of content, SEOKEY tells you what you need to do:
A keyword on page 2 or 3: keep optimizing
Content just published: please wait
No traffic data: check indexation
Keyword already targeted? Change it
Etc.
During each audit, SEOKEY assesses your visibility in Google to see how much work remains to be done. But the score of our SEO analysis is different. We evaluate both :
technical and content issues ;
the actual traffic for each piece of content.
The result? A realistic score for your visibility!
In the first tabs of the audit, view each issue separately.
This view is ideal when you want to focus on a specific issue, for example, correcting all your Title tags that are too long.
You'll also be able to see content-related issues, as well as those linked to more global elements of your site!
What do our customers think of our SEO audit?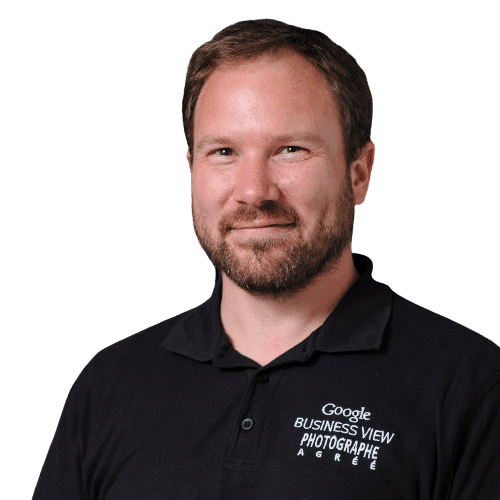 The plugin's "Audit" function is also well thought-out and gets straight to the point.

In my opinion, SEOKEY is a must-have for simply optimizing your site's SEO.
There's the audit function, which displays recommendations for improving your SEO. Not generic recommendations, but recommendations linked to your WordPress, and connected to Search Console for live SEO data! And this is where I think the tool offers a unique feature.

The tool's innovative URL-based approach means that each page has one or more problems to solve!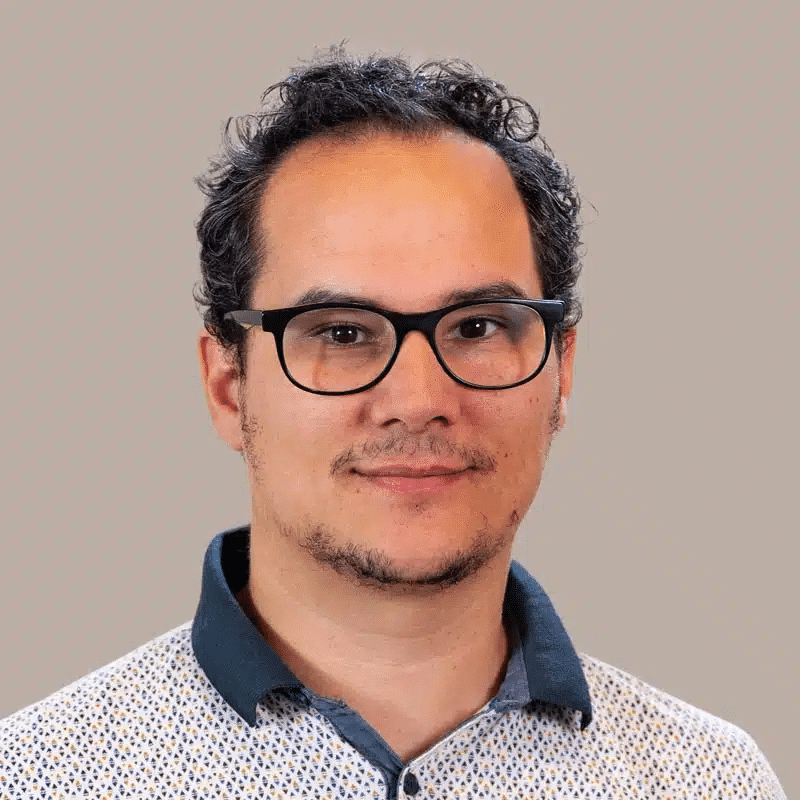 An SEO audit compatible with all your plugins